Creative communications solutions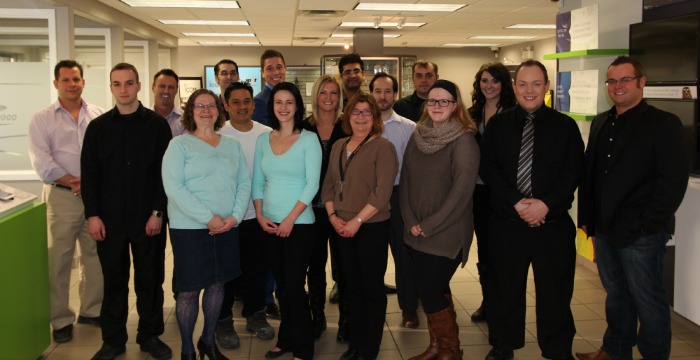 Cell Phones, Two-Way Radios, Internet Services, Fleet Management
Ralcomm is proud to be an industry leader, providing out of the box solutions to residents and businesses in Leduc and surrounding area since 1997. With our dedicated team of trained Account Managers, Service Coordinator, Service Tech & Master Installer, we offer full business support to companies of any size.
We are the first to introduce new communications technology and products to our customers and are committed to finding unique and practical solutions for your residential, business, commercial or industrial communications needs.
As an authorized Telus dealer, you know we have the latest phones and the best calling and data plans available, in addition, we offer flexible, affordable Internet, home phone and Optik TV plans and skilled Customer Service Representatives to hand all consumer inquiries.
At Ralcomm, we strive to provide the cutting edge, affordable communications. We believe in putting YOU first!